Australia
In February 2015 a Memorandum of Understanding was signed between the Government of the Republic of Belarus and the Government of Australia on cooperation in the field of culture and arts.
In June 2016 the Australian duo "Grigoryan Brothers" gave a concert at the Belgosfilarmoniya (Belarusian State Philharmonic Society).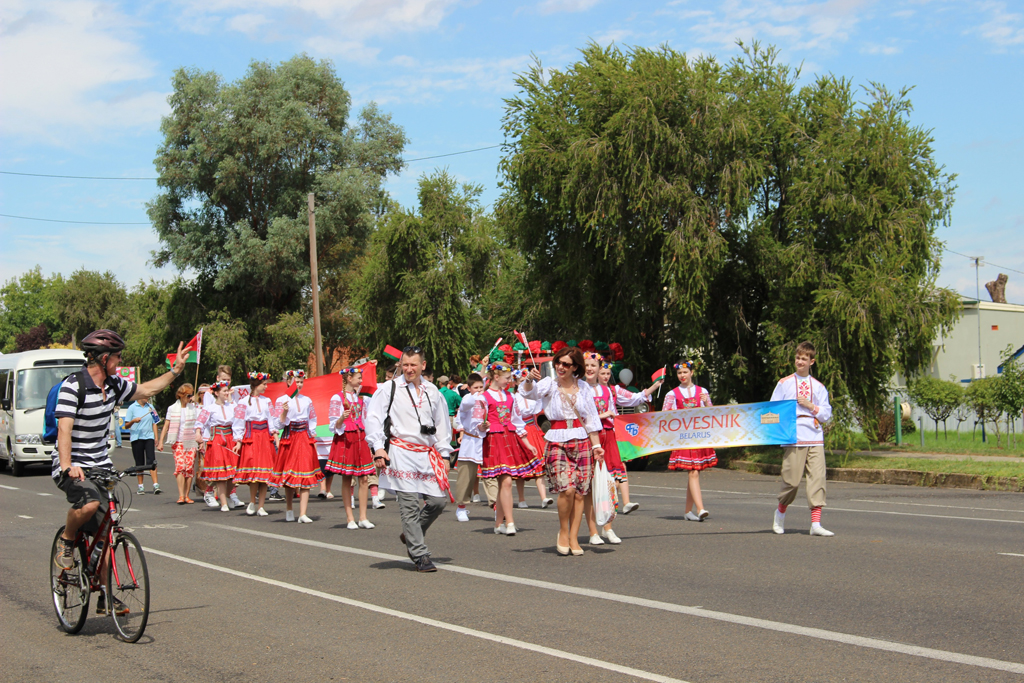 On March 24-25, 2017 Cowra (New South Wales) hosted the official events of the Festival of International Understanding featuring the Republic of Belarus as a Guest Nation. Performance of the Belarusian dance ensemble "Rovesnik" became the central event of the Festival.
In 2017 the work of Belarusian director Andrei Golubev "Potseluj Oseni" (Autumn's Kiss) participated in the 3rd Reel Sydney Festival of World Cinema.